Did you know?
1 in 5 adult Malaysians is Diabetic!
Up to 60-70% of Diabetics have nerve damage which can lead to amputations.
The risk of a leg amputation is 27.7 times greater for a person with diabetes.
50% of all amputations occur in people with diabetes.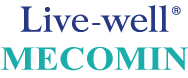 PROVEN TO WORK FOR DIABETIC NERVE DAMAGE!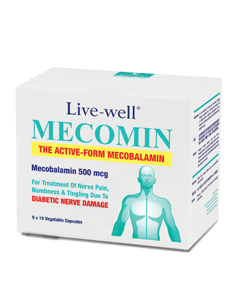 Insist on Live-well Mecomin today – the renowned, trusted brand that's proven to work for diabetic nerve damage. Trusted by diabetics nationwide for more than 10 years since 2006.
IMPORTANT! FOR OPTIMUM RESULTS, TAKE ONE CAPSULE 3X TIMES DAILY
Diabetic neuropathies are a family of nerve disorders caused by diabetes. People with diabetes can, over time, develop nerve damage throughout the body. Some people with nerve damage have no symptoms. Others may have symptoms such as nerve pain, tingling, numbness, burning sensation or loss of feeling in the hands, arms, feet and legs. Nerve problems can occur in every organ system from the digestive tract and heart to the eyes, and even the sex organs.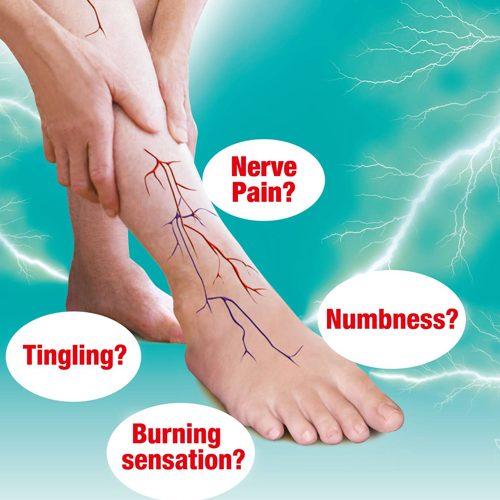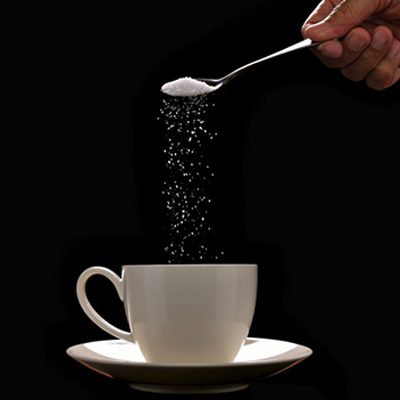 Diabetes is a lifelong condition in which a person's blood glucose level is too high due to the body's inability to produce any or enough insulin, or the insulin produced is not effectively used by the body's cells. Diabetes also increases the risk for many health problems, and if left untreated or improperly managed, it can result in a variety of complications such as nerve disease, cardiovascular disease, eye disease and kidney disease, as well as foot ulcers.
However, with correct treatment and recommended lifestyle changes, many people with diabetes are able to prevent or delay the onset of complications. One of the most common diabetes-related complications is diabetic nerve damage.